FREE & CONVENIENT INFORMATION SESSIONS
See Yourself at Rice
Exploring liberal arts at a highly integrated level is not always possible in a career-focused undergraduate curriculum. As with MLS, the DLS program is tailored toward working adults, retirees and other non-traditional university students who wish to broaden their knowledge in fields they may not have studied in their earlier education.
BENEFITS
Why Attend an Information Session
A key component of the DLS program at Rice is the attentive and supportive nature of the program team. They will support you along every step of your DLS journey to ensure your success.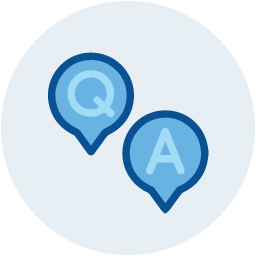 ASK QUESTIONS AND
GET ADVICE
There will be time for Q&A and an opportunity to discuss your individual application. Not enough time? We are happy to schedule a one-on-one call with you post-session.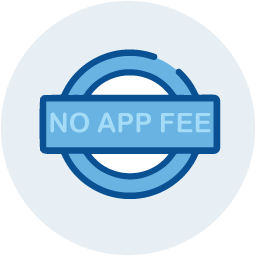 SKIP THE
APPLICATION FEE
In our effort to support you in making your DLS degree a reality, we offer a waive on the application fee for any person who attends an information session.
FREE ONLINE INFORMATION SESSIONS
Secure Your Spot
Use the form below to sign up for an information session that fits best your schedule.