FEED YOUR CURIOSITY
Master of Liberal Studies
The Master of Liberal Studies at Rice University is an investment in the complex, interconnected skills needed to thrive in the modern world. More than just a set of credentials or letters behind your name, the program is a way to sharpen your critical thinking skills, develop in-depth research skills, and engage with a community of diverse yet like-minded peers.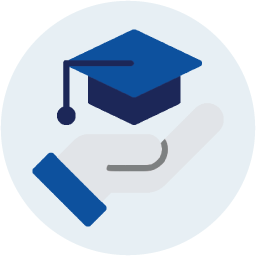 TOP TIER FACULTY
Rice's world-class faculty aren't just the best in their field; they define the field.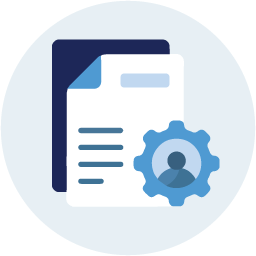 CURATED CURRICULUM
The program offers interdisciplinary coursework in the humanities, social sciences and natural sciences.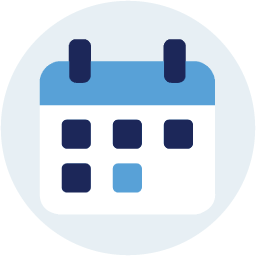 FLEXIBLE TIMELINE
Part-time and full-time study allow you to earn this degree on your terms, and you have up to seven years to complete the program.
WHO SHOULD ENROLL
A Community of Scholars
Expand your network as you broaden your horizons. From physicians and c-suite professionals to recent college graduates and retirees, the Master of Liberal Studies program brings together a diverse group of students with a wide spectrum of experiences. The community you create here will connect you to new perspectives, big ideas, and a better understanding of a world that reaches far beyond the hedges of Rice's beautiful campus.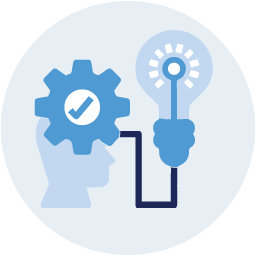 BROADEN EXPERTISE IN
NEW FIELDS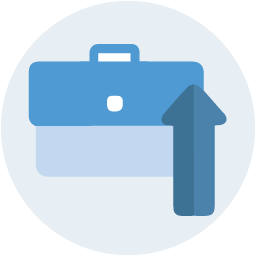 ADVANCE YOUR
CAREER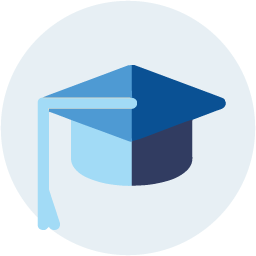 PREPARE FOR FUTURE
GRADUATE STUDY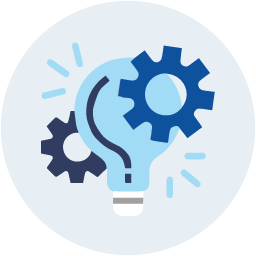 EXPLORE NEW
PERSPECTIVES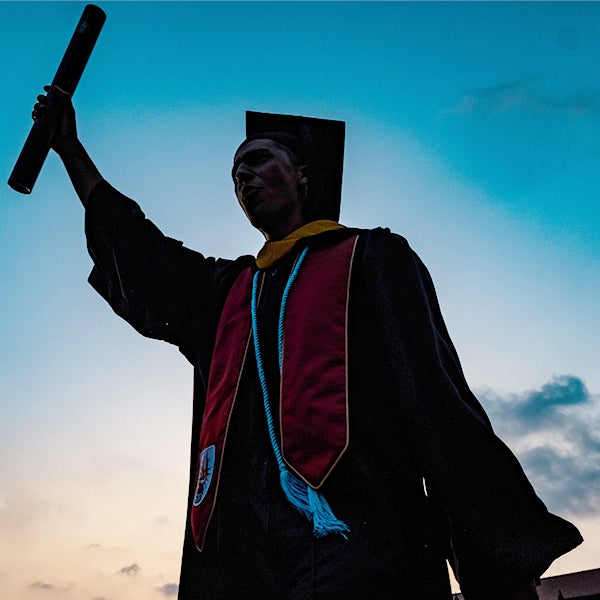 LIFE AS AN MLS STUDENT
The Rice Experience
The MLS program has been designed to best support students in their personal and professional endeavors. Small class sizes, highly engaged Rice faculty and visiting instructors, and forward-thinking curriculum are only a few of the qualities that contribute to an MLS student's unique graduate experience. Others include:
The opportunity to curate plans of study based on your interests
The beautiful Rice University campus
A student body diverse in profession and passion
A connected alumni network
MORE ON MLS
Keep Exploring
LEARN MORE
Request Information
Use the form below to sign up to receive more information about the MLS program.