Length
15 or 18 months
Includes paid internship as a first-year teacher
A CAREER WITH AN IMPACT
Become a Texas Teacher
The Alternative Teacher Certification program offers aspiring teachers an affordable and flexible path to becoming a future Texas teacher. Earn your teacher certification with a comprehensive preparation program designed to give you the classroom and leadership skills needed to inspire generations to come.
Journey to your new career.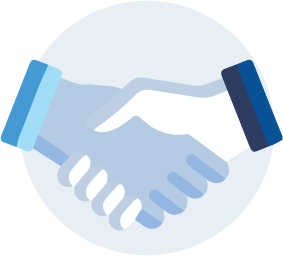 ONE-ON-ONE
SUPPORT
With Rice, you're more than a number. You'll work hand in hand with faculty and staff to ensure your success in and out of the classroom.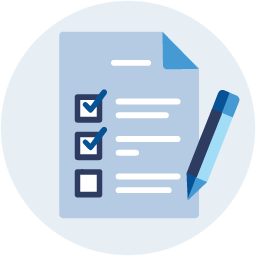 EFFECTIVE TEST PREPARATION
100% of our teacher candidates succeed in passing both the TExES and edTPA test.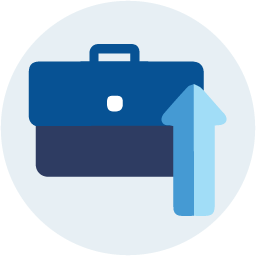 PAID TEACHING
INTERNSHIP
Join a Houston-area classroom and begin developing your personal approach to teaching.
Note: This program is a non-credit, non-transcribable educator preparation program (EPP).
SIGN UP FOR AN INFORMATION SESSION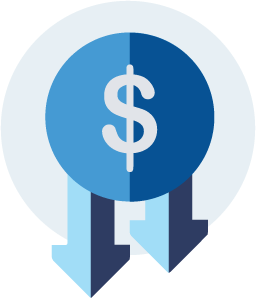 The tuition of the Alternative Teacher Certification has been lowered to meet the needs and demands of future Texas teachers. Learn more about the cost to pursue your teacher certification.
PREPARE FOR EXCELLENCE
Student Experience
With preparation focused on classroom, campus, and community leadership, students graduate with all the skills needed to change lives. Our graduates go on to have long-lasting and rewarding careers, positively impacting their schools and districts at every step. We seek students who are ready to make their impact.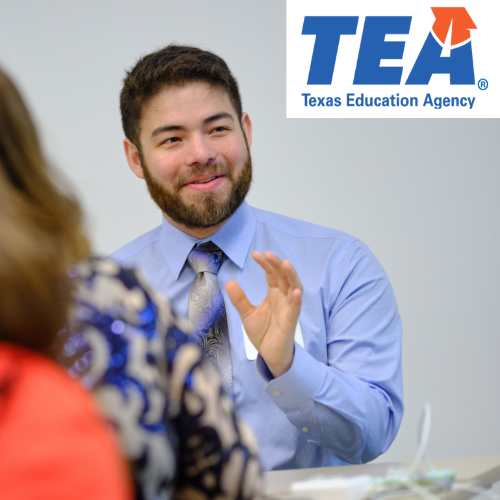 Fully Accredited Program
Our program is fully accredited by the Texas Education Agency (TEA). You can be confident you are receiving the preparation needed to excel in your new career.

Designed for All Experience Levels
Whether you're just getting out of college or looking for your next challenge, small class sizes and personal mentorship help capitalize on strengths while building confidence in new areas.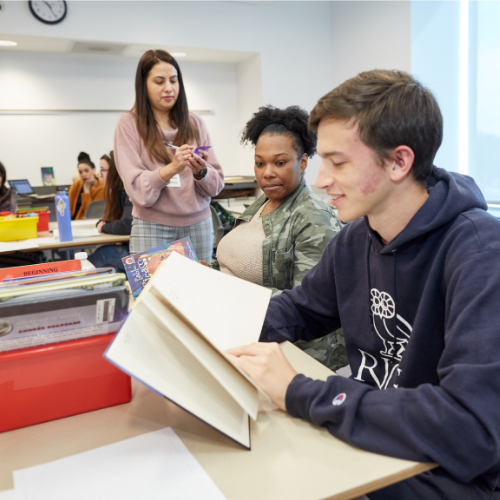 Hone Your Skills in Real Classrooms
Practice makes perfect. Complete a paid internship as a first-year teacher in a Houston area public or TEA-accredited private school. Benefit from the shared experiences of your peers and guidance from faculty throughout the experience.
WHY RICE
A Proven History of Preparing Texas Educators
Rice University has a rich history of bringing great minds together in service to society, with a 55-year history in the education field. School districts all over Texas trust and hire Rice graduates as valued members of their campuses.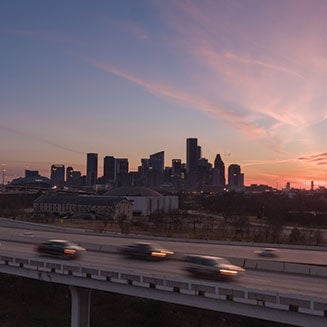 EXPOSURE TO
Deep Connections in Houston Education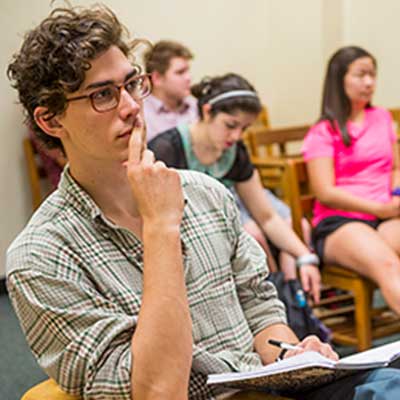 EXPERIENCE OUR
30 Year Dedication to Educators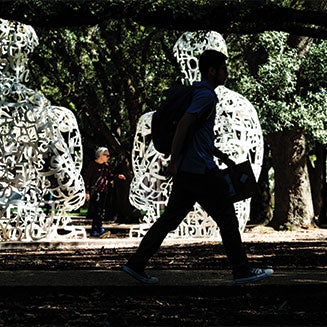 JOIN AN EXPANSIVE
Rice Alumni Network
GRADUATE WITH
Exceptional Hiring Potential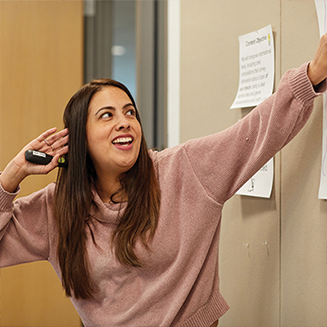 LEARN FROM
Recognized Rice Faculty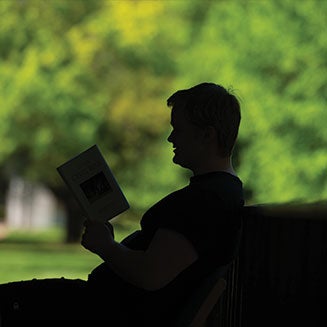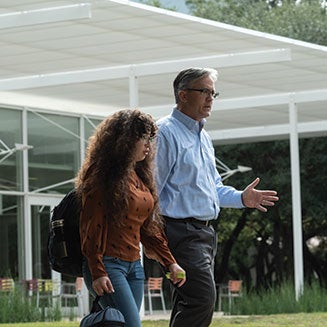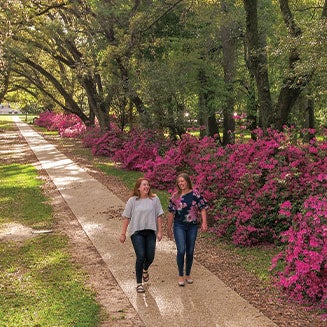 ACCESS TO
Field-Based Residency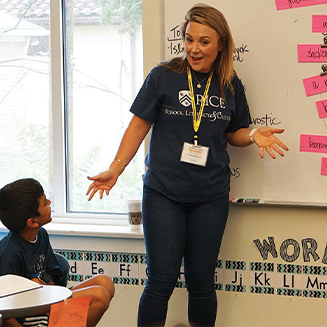 BUILD CONFIDENCE WITH
Guided In-School Experiences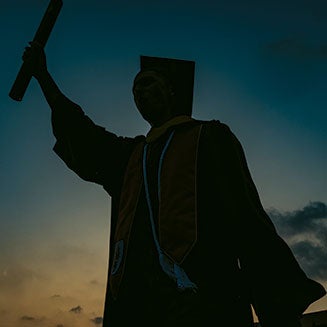 JOIN PEERS WITH
Large Ambitions
MORE ON THE ALTERNATIVE TEACHER CERTIFICATION
Keep Exploring
LEARN MORE
Request Information
Use the form below to sign up to receive more information about the Alternative Teacher Certification program.