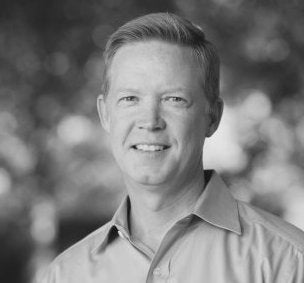 This year has been a trying one for so many of us, including here at the Glasscock School. However, as we look ahead to a better 2021, we do so with appreciation and pride for how we have navigated the many challenges we've faced in 2020.
As I am sure was similar for you, our response to this year can be divided into three categories: Reactive, Active, and Proactive.
Reactive
As a result of COVID-19, we moved 135 credit and non-credit courses online this spring. We serve a diverse student body, many of which are considered the most vulnerable population. Additionally, many of our students are engaging in our classes to build their careers. Though the world may have seemed to stop in many ways, their goals move forward, and so must we to keep them on track.
Active
Having our courses online is essential, but that must not just be accessible; they must be exceptional. As it became apparent that social distancing was going to continue beyond the spring, we began implementing strategies for our typical online offerings across our entire catalog to ensure the best possible experience for our students. In concert with that, we underwent rigorous evaluation and equipping activities to ensure our staff and instructors had everything needed to excel in their now-remote roles.
Proactive
I don't believe I have heard the term "the new normal" more than during this past year. While I understand the need for such language, any "normal" is contrary to who we are at the Glasscock School. Normal carries with it the connotation of complacency, and that is just not something we will ever be comfortable with. We can't be because our students won't allow it. They come to the Glasscock School for the exact opposite reason. They are striving to improve themselves, their families, and their community. They come to broaden their minds. They come to improve their skills. They come to be challenged and enlightened. At the heart of all of their pursuits is a driving desire to be better. As such, we must mirror that in our work to meet their needs.
Towards this end, we launched several new initiatives this year to help our students and community, even in the midst of "worse," continue to strive for better. We launched OpenRICE, which offers relevant and timely expertise and insight, free and online, to the Houston community across a range of topics. The school also launched the Back in Business and Back to Work initiatives, providing guidance to small business owners and those seeking to re-enter the workforce.
As we move forward into this new year, we draw inspiration from our students, striving to be more skilled, more intentional, more informed, more equipped, and better every day.

Leadership Team