Make Your Impact With Rice
We offer individualized programs to facilitate a personalized learning experience with the goal of advancing educational equity and excellence in Houston area school districts. Whether your background is in engineering, humanities, social sciences, arts, or another field, Rice's teacher preparation programs can equip you with the skills to extend your impact beyond the hedges. Get started by exploring the four paths below.
---
Continue Your Rice Experience
Why you should choose Rice's Teacher Preparation Programs?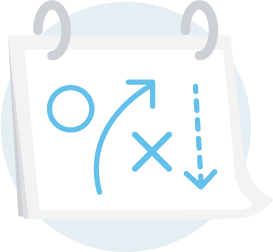 Create a Career Roadmap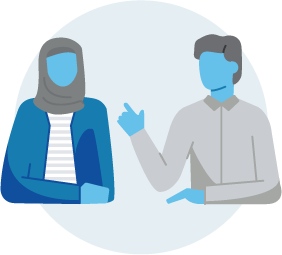 Get 1-on-1 expert advice from Rice staff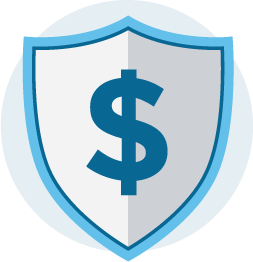 Access Scholarships
---
---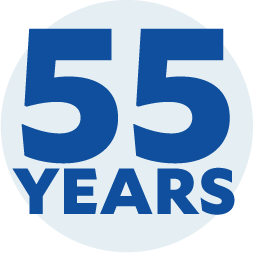 LONG HISTORY. BRIGHT FUTURE
Rice has a history of providing world-class education courses for over 50 years. Our programs combine an extensive professional network of support for students with examinations of critical issues in education and effective pedagogy for diverse learners.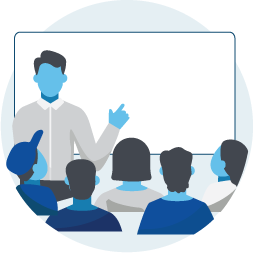 SMALL CLASSES. BIG RESULTS
We recognize that your education is personal and your time is valuable. Our programs combine the high-caliber educational instruction Rice undergraduates are used to with the one-on-one field-based mentorship unique to premier educator preparatory programs.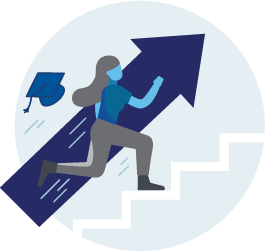 SOARING BEYOND GRADUATION
Your time as a Rice Owl doesn't end at graduation. By joining the Rice Education community you'll continue, to excel and build upon your Rice undergraduate experience in a community of like-minded peers.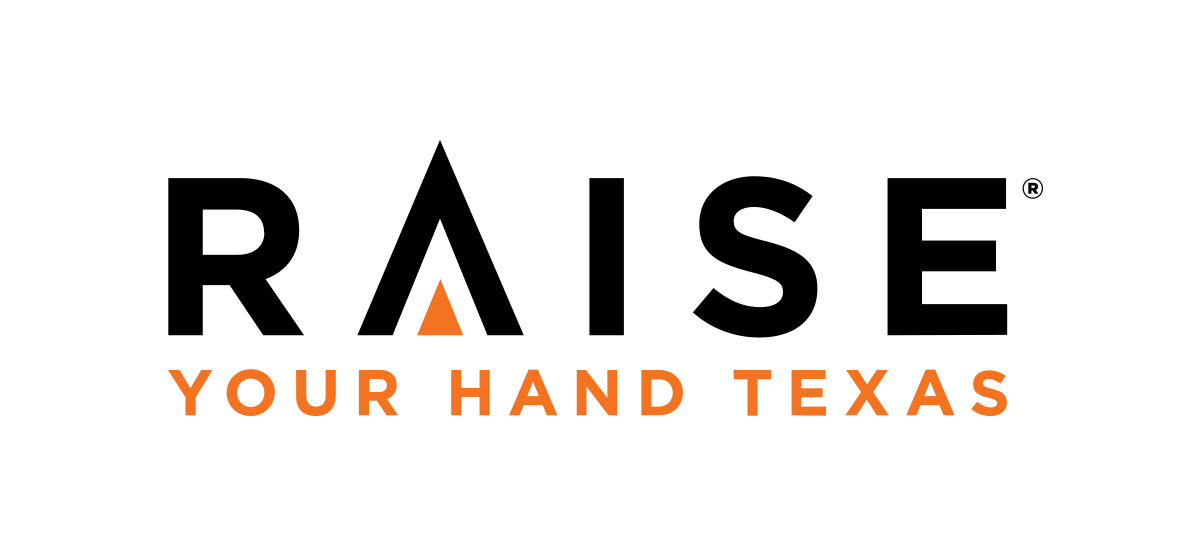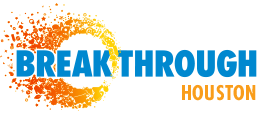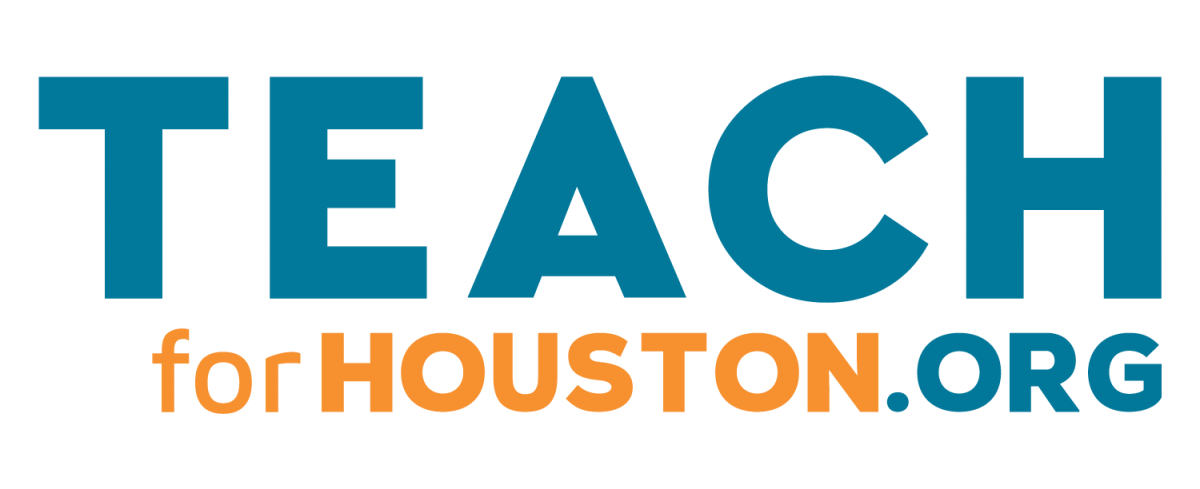 ---
Subscribe to learn more about how you can get involved.
Find out more about our

EDUCATION PROGRAMS
FOR UNDERGRADS

Fill out the form and you'll receive additional information about our programs.
PHYSICAL ADDRESS
Center for Education
Rice University
Anderson-Clarke Center
Third Floor
Houston, TX 77005
MAILING ADDRESS
Center for Education
Rice University
Mail Stop 550
P.O. Box 1892
Houston, TX 77251-1892