Prepare for any classroom or campus-wide challenge you face while strengthening and stretching your skills with the Master of Arts in Teaching program at Rice University.
The Master of Arts in Teaching (MAT) is a 30-hour, non-thesis graduate degree program. With programs designed for both new teachers and experienced teachers, our dedicated faculty offer teachers an exceptional amount of personal contact, coaching, support, and supervision through this rigorous academic program. All graduates enter the classroom with cutting edge, proven, and practiced teaching skills through an individualized field-based residency.
One hundred percent of our students receive job offers at the end of the program from public schools and certified private schools. We hold recruiting days on campus for school districts and private schools to meet and interview our students. We provide guidance to our students towards schools that match their given skill sets to ensure success.
For current Rice undergraduates, the Master of Arts in Teaching program may be completed as a 5th Year Master's program. To learn more, please connect with us.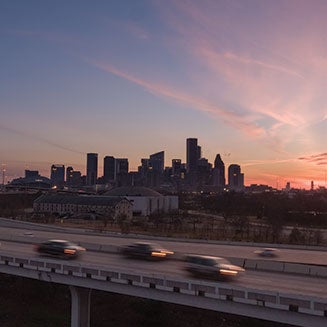 EXPOSURE TO
Deep Connections in Houston Education
EXPERIENCE OUR
30 Year Dedication to Educators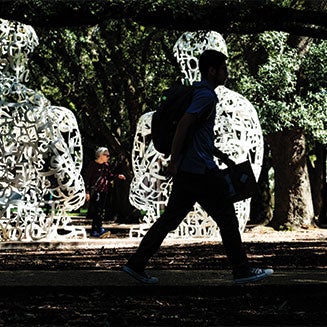 JOIN AN EXPANSIVE
Rice Alumni Network
GRADUATE WITH
Exceptional Hiring Potential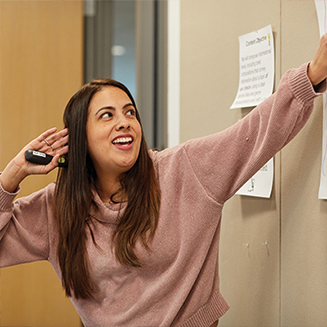 LEARN FROM
Recognized Rice Faculty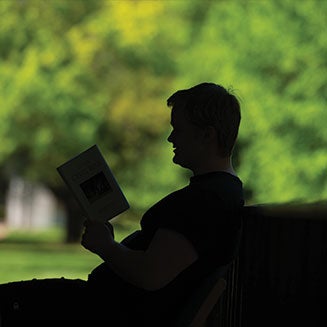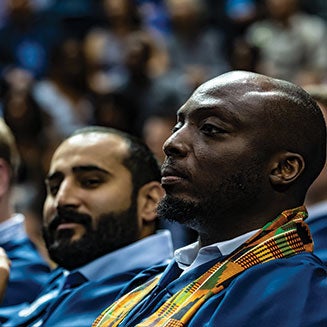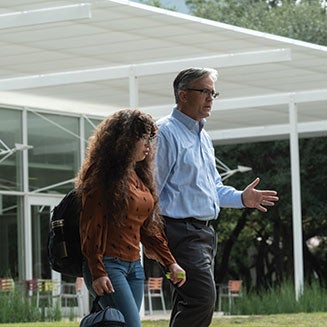 ACCESS TO
Field-Based Residency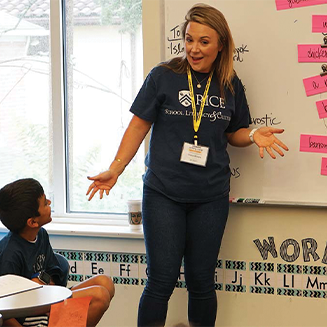 BUILD CONFIDENCE WITH
Guided In-School Experiences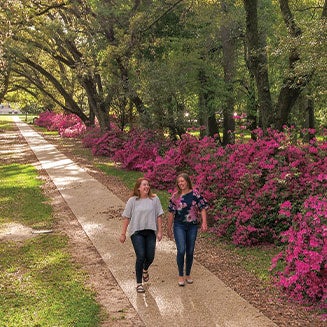 JOIN PEERS WITH
Large Ambitions
Subscribe to learn more about how you can get involved.
Learn more about our

MAT PROGRAM

Join us for an upcoming information session.
PHYSICAL ADDRESS
Center for Education
Rice University
Anderson-Clarke Center
Third Floor
Houston, TX 77005
MAILING ADDRESS
Center for Education
Rice University
Mail Stop 550
P.O. Box 1892
Houston, TX 77251-1892