"Education does not begin with the university, nor does it end in the university. It is a matter of life, the whole span of life, and both before and after."
—Edgar Odell Lovett
Extend Your Impact
---
The Susanne M. Glasscock School of Continuing Studies is committed to making meaningful, future-altering impact in the greater Houston area, and we need your help to make that happen. Meaningful change requires us all. We invite you to explore how your support can enable this trajectory shift, bringing even greater impact to Houston and beyond.
---
The Glasscock School of Continuing Studies extends Rice's commitment to educational equity and access by offering lifelong and life-changing personal and professional development programs to the Houston community and beyond. We use the degree, non-degree, and certificate space as ground for innovating higher education and creating more access to relevant, personalized and professional courses.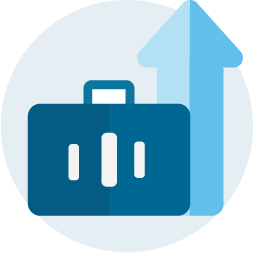 Professional Development
To succeed in Houston's dynamic economy, professionals need to continuously challenge and reinvent themselves. We help people at every level of their careers learn the skills and build the relationships they need to keep advancing, themselves and our community.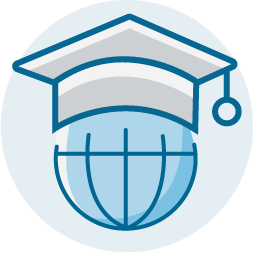 Education
Improving Houston public education is one of the great challenges of our time. Affecting change requires effecting the change-makers: our students, parents, teachers and administrators. From early childhood development, to college readiness, to professional development, our programs impact the entire educational lifecycle and prepare young Houstonians for a future full of opportunity.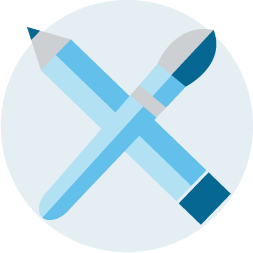 Personal Development
A meaningful life is one is which we never stop learning and becoming. Our courses, programs and events in the arts, humanities, sciences and social sciences help non-traditional students—from young adults to retirees—increase their knowledge and skills, expand their perspectives and deepen their impact. In partnership with Rice's world-class faculty and expert community instructors, the learning opportunities we provide help activate the huge potential inside every member of our dynamic community. And the exchange of ideas and perspectives we enable enhances not only our campus, but all of Houston, our region and the world as a whole.
I'd like to make a gift online.
Donations can be made online. You may make your gift to "Glasscock School General Support", designate it to a particular endowment or program from the dropdown menu, or choose "Other" and specify where you want your gift directed in the "Special Instructions" field.
I'd like to give by mail.
Please make checks payable to Rice University and send along with instructions for the gift designation to the following address:
Rice University Glasscock School of Continuing Studies
PO Box 1892 - MS 550
Houston, TX 77251-1892
I'd like to speak to someone about a gift.
If you have any questions or would like to discuss making a gift to the Glasscock School of Continuing Studies, please contact Courtney Tardy at 713-348-4881 or ctardy@rice.edu.
Connect with the Glasscock School
---
POSTAL ADDRESS
Susanne M. Glasscock School of Continuing Studies - MS-550
Rice University
Houston, TX 77005
STREET ADDRESS
Susanne M. Glasscock School of Continuing Studies - MS-550
Anderson-Clarke Center
Rice University
6100 Main Street
Houston, TX 77005