Creative Writing Camp works because it's where writing is an exploration. It's where one day your child will create their own map to a planet they've just discovered, and the next day they're writing the ending to a 3-act play with a group of friends. It's where they'll publish their first poem. It's where they'll begin to see what they can become. Whether they're not sure how to get started or they already write a million pages a day, they'll feel at home writing here. This is where the spark of invention begins.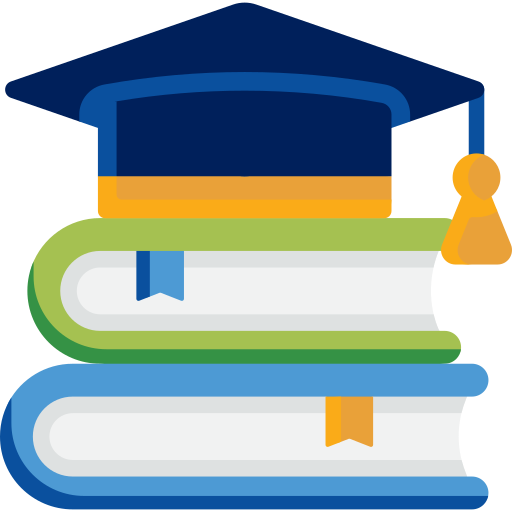 The Only Place Where Children Learn from Talented Educators & Writers
In addition to being accomplished educators working in classrooms year-round, many have Masters and Ph.D.s in writing and education and are published authors. Our instructors are experts at this, and they're ready to help your child shine.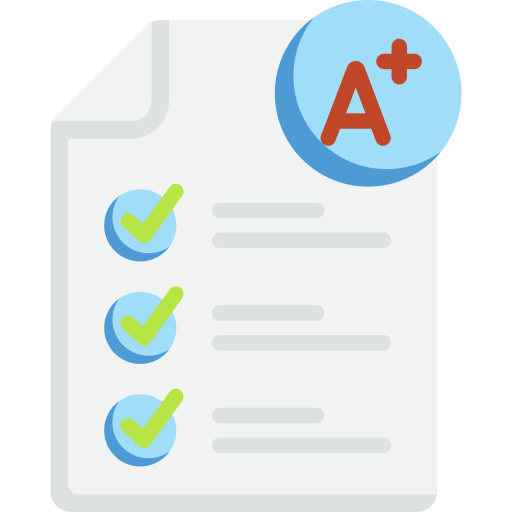 How We Measure Up
For 20 years, Dr. Carl Scott of the University of St. Thomas has evaluated the success of the program and found students improved in writing skills, creativity and self-confidence.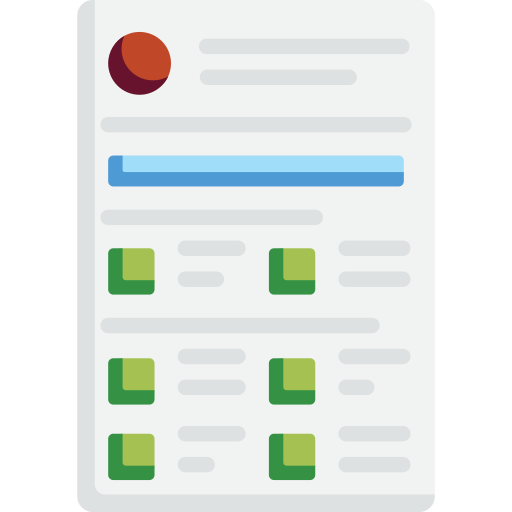 How Creativity Leads to Success
According to Becoming Brilliant: What Science Tells Us about Raising Successful Children (Kathy Hirsh-Pasek and Roberta Golinkoff), what children most need for 21st-century learning are the 6Cs: collaboration, communication, content, critical thinking, creative innovation and confidence.
Creative Writing Camp is where 21st-century learning happens.
Registration for Creative Writing Camp 2023 opens Monday, Feb 13!
Sign up below to be the first to know when registration opens.
Map of Locations
Choose among five in-person camp locations, or an online option for campers anywhere!

Annunciation Orthodox School – 3600 Yoakum Blvd, Houston, TX 77006
Holy Spirit Episcopal School – 12535 Perthshire Rd, Houston, TX 77024
Rice University – 6100 Main St, Houston, TX 77005
St. Anne Catholic School - 2120 Westheimer Rd, Houston, TX 77098
St. Francis Episcopal School - 335 Piney Point Rd, Houston, TX 77024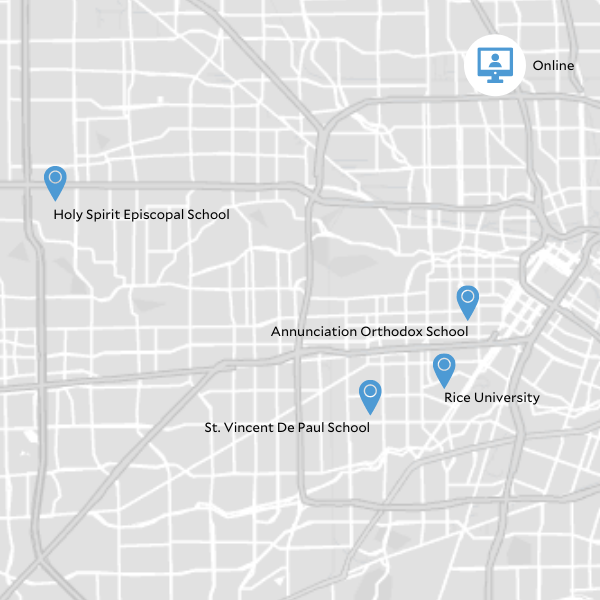 Creative Writing Camp is a collaboration between Writers in the Schools and Rice University's School Literacy and Culture and has inspired young writers for over 30 years. Our online and in-person camps deep dive into writing topics that hone creativity and prepare students for future success. With low student-teacher ratios and mentorship from professional writers, Creative Writing Camp offers a writer's workshop experience!
Sign up to
Stay in the Know
---