Program Results
Students will develop a solid understanding of the contracting process and key elements of procurement and acquisition, including contract formation, negotiation, financial analysis and risk management. Students will also explore new business areas such as global outsourcing, international contracting, doing business with the federal government and building strategic alliances. This program is ideal for:
Those working in large or small organizations, government and commercial entities, or as entrepreneurs
Contract administrators, subcontractors, procurement managers, project managers, quality assurance personnel, and others looking to advance their career
Engineering, law, business, paralegal professionals and others wishing to enter this field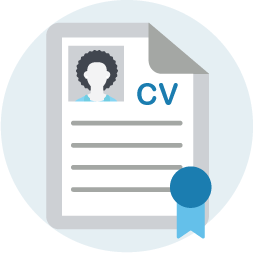 Earn Your Certificate
in 6-18 Months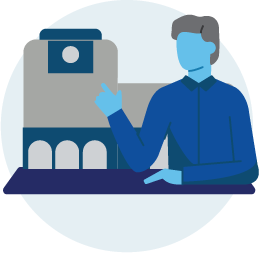 Connect with
Leading Expert Instructors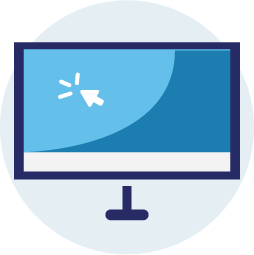 100% Online Instruction
---
Continuing Education Credits
Earn CPE credit towards NCMA certification and recertification with this program. Earn 28 hours of continuing education (for each 3-unit course) that may be applied toward Institute for Supply Management (ISM) CPSM recertification, CPSD recertification, C.P.M. recertification, and/or A.P.P. reaccreditation program requirements. Note: ISM does not endorse, certify or sponsor this program or its content.
---
Required Courses
Thank you for your interest in this program from UCI Division of Continuing Education. The Glasscock School of Continuing Studies at Rice is excited to partner with UCI to expand our offerings to you. Students will enroll, register and pay all fees for this program through the UCI Division of Continuing Education. Upon completion of the program, UCI will provide a certificate of completion as well as an official course transcript.
| | Title | Units | Winter | Spring | Summer | Fall |
| --- | --- | --- | --- | --- | --- | --- |

A certificate is awarded upon completion of six required courses with a grade of "C" or better for a total of 16 units (160 hours) of instruction. To become an official candidate in the program, students pursuing the certificate must submit a Declaration of Candidacy with a non-refundable $125 application fee. Students are encouraged to declare candidacy as soon as possible, but no later than after the third course in the program. To receive the digital certificate after completing all program requirements, students must submit a Request for Certificate. All requirements must be completed within five (5) years after the student enrolls in his/her first course. Students not pursuing a certificate are welcome to take as many individual courses as they wish.
---
The Program Experience
Our industry expert instructors will help you: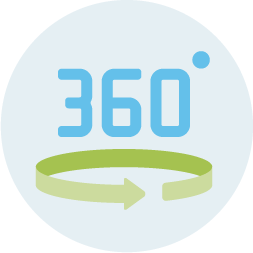 UNDERSTAND THE INDUSTRY
Gain an understanding of the contract life cycle, subcontracting, outsourcing, developing strategic alliances, negotiation, financial analysis, and implementation. Explore the components and processes of commercial and government contracting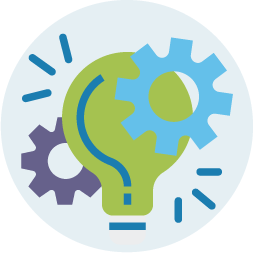 GO BEYOND THE SURFACE
Expand your awareness of the legal, risk, and ethical issues related to contracting and procurement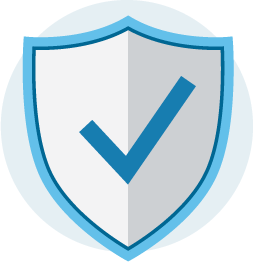 GUIDED BY NCMA's CMBOK
Understand and explain the foundational competencies and subject matter competencies of the National Contract Management Association's (NCMA) Contract Management Body of Knowledge (CMBOK), 5th Edition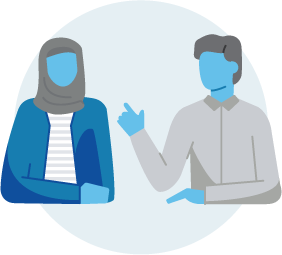 TAKE ADVANTAGE OF YOUR BENEFITS
Courses may qualify for employer tuition reimbursement programs