Program Results
Nonprofit organizations are expected to do more with fewer resources. Increasingly, economic forces and competition for shrinking sources of funds require organizations to adopt professional fundraising practices and work creatively through innovation to meet the increasing demands for service delivery. The Fund Development Certificate helps you develop a well-rounded understanding of the profession and learn the fundamentals for successful fundraising. This program is suitable for those who:
Have ideally already started their development careers with a minimum of 2 years of work experience
Want to learn the depth and breadth of the development function within an organization
Are preparing for the CFRE examination or re-certification
Would like to position themselves for advancement in a fundraising career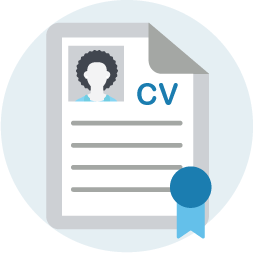 Advance Your Career
With a Rice Certificate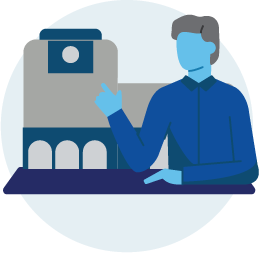 Connect with
Leading Expert Instructors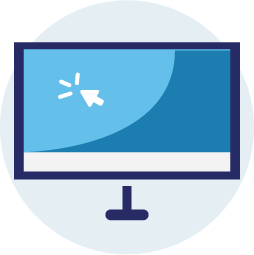 100% Online Instruction
---
Plan of Study
The Fund Development Certificate is useful for individuals and organizations as they pursue growth in fundraising knowledge and skills. The certificate consists of four elective fundraising courses and one required course. These courses provide you with a broad understanding of the fundraising role as well as assistance in the implementation of best practices within your organization. Participants completing all five courses within five years have earned the Fund Development Certificate.
In this program, build a customized program to meet your individual needs by selecting your own fundraising courses, and develop the elements necessary for a successful fund development plan.
CEUs and CFRE points vary depending on which four electives and one required course are taken.
The fundraising process must be strategic and directly connected to the organization's goals. Learn the elements necessary for a successful fund development plan and work with an assigned mentor to develop a comprehensive fund development plan for your organization. Nonprofit professionals with at least two years of experience in the nonprofit sector benefit from this curriculum in fundraising best practices.
It is most beneficial to take this course after completing several electives as it is a great way to showcase your knowledge of the fundraising concepts and skills learned in the elective courses. Building a fund development plan will not only benefit you directly as a professional, it will also assist the organization you work with by implementing a best practice in their fundraising process.
---
The Program Experience
Why Choose Rice University's Fund Development Certificate?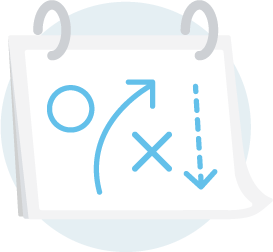 DEVELOP A STRATEGIC FUNDRAISING PLAN
During the required course, Creating a Fund Development Plan, you will have the opportunity to apply what you have learned throughout the elective courses and create an outline of a strategic fundraising plan for your nonprofit organization that can be put into practice immediately.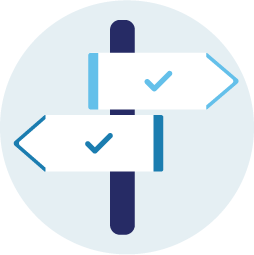 UNDERSTAND THE COMPLEXITIES OF FUND DEVELOPMENT
After successful completion of this program, you have a clear understanding of the roles for a successful fundraising team and are able to establish best practices and efficiencies to increase capacity and best serve your mission.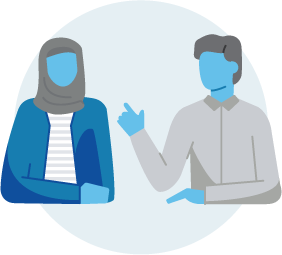 CONNECT WITH FELLOW FUNDRAISERS
Through your participation in the fund development courses, you have the opportunity to connect with others in the fundraising roles and create a network you can utilize throughout your career.
Your Next Step...
Get Started Here
Join us at an upcoming

INFORMATION SESSION

Fill out the form to secure your spot.