Program Results
Nonprofit professionals in executive leadership roles rarely have the time for theory-based approaches to continuing education. Instead, they value learning opportunities that both grow them professionally and are immediately applicable to the organizations they lead. This challenge can be particularly great for new executive directors, who have the passion and vision to lead an organization, yet likely have not had the opportunity to gain experience in every aspect of managing one.
If you are in your first role as an executive director or chief executive officer, you will find that this program offers immediate benefits as you bring your organization's unique challenges and opportunities to class. Working with expert practitioners, and using real-life examples from your day-to-day work, explore the principles of effective nonprofit management while creating tools and resources that will improve your programs, strengthen your board and increase your financial sustainability right away.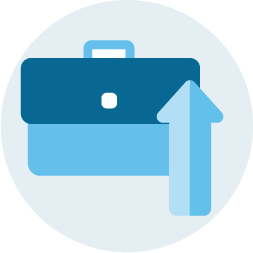 ADVANCE YOUR CAREER WITH
A RICE CERTIFICATE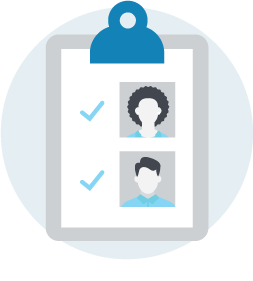 EXPAND YOUR NETWORK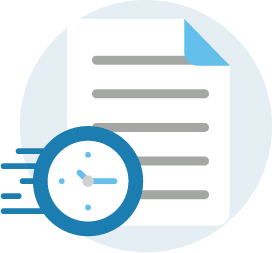 CURRICULUM DESIGNED FOR IMMEDIATE APPLICATION
---
Meet Your Principal Instructor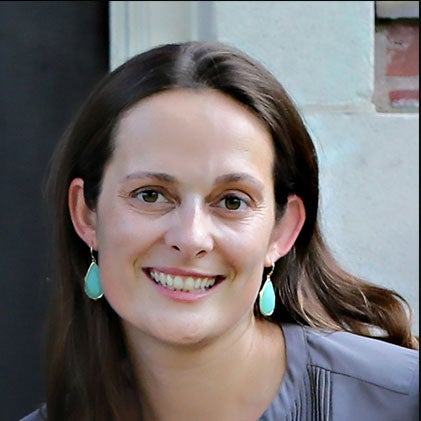 Leslie Wang, MBA joined the Center for Philanthropy & Nonprofit Leadership in October 2018 to launch Leadership in Action, a certificate program for first-time executives directors and nonprofit professionals who expect to take on that role as the next step in their careers. Ms. Wang is a Houston 2000 Teach For American Corps Member and a graduate of The University of Texas at Austin, where she received an MBA focused in nonprofit management. Previously, she served as a program officer at Houston Endowment, a private philanthropy in the greater Houston area. Ms. Wang serves on the board of the Texas Partnership for Out of School Time (TXPOST) and maintains a small consulting practice focused on governance strategies for nonprofit organizations.
---
The Rice Experience
Why Should You Pursue Rice University's Leadership in Action Certificate?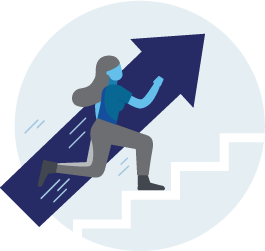 PREPARE FOR YOUR FUTURE - TODAY.
This certificate program offers immediate benefits, not only to your organization but also to your individual growth as a leader. By earning this certificate, you will demonstrate your expertise in all aspects of nonprofit management and will develop a portfolio of outcomes-based projects that exhibit your ability to lead nonprofit organizations effectively.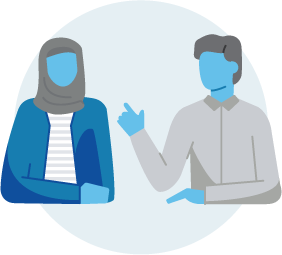 NETWORK WITH FELLOW NONPROFIT LEADERS.
Connect with a network of peers who serve in similar roles and bring unique perspectives, experiences and guidance during the program and long after.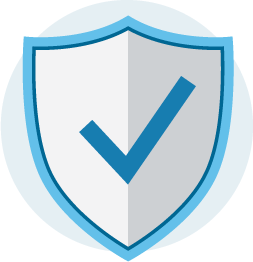 EARN PROFESSIONAL CREDIT.
Obtain 7.0 CEUs, 70 CFRE points credits after successful completion of the program.
Who Should Apply

This program is designed for first-time executive directors and chief executive officers who are leading small to mid-size organizations and are responsible for most or all aspects of their organizations' executive work - from fundraising to financial management and operations.

Senior-level staff at an organization of any size may participate if they have been nominated by their supervisors in recognition of their potential as future organizational leaders.

Note: This program is workshop-based, and all participants are expected to bring concrete examples, current information and relevant documents from their organizations in order to engage fully with the instruction. The program is designed to protect the confidentiality of these documents between the participant and the instructors.

Ready to Apply?

Please submit your materials and application in a timely manner to ensure adequate time for interview process. Please find the upcoming schedule here. If you have any questions, email Associate Director Leslie Wang by emailing lesliecwang@rice.edu.

Curriculum

Program days include components of direct instruction and guided workshops for immediate application. Because the program days are "hands-on," you should expect to do a significant amount of work in preparation for class days.

The content shared through this certificate program allows nonprofit leaders to take immediate action in their own organizations to achieve a deeper impact. The instruction and coaching provided strengthens your management skills in all aspects of your role.

Managing Yourself and Your Team
Discover how to use your unique talents as a leader to manage your staff to greater productivity and impact.

Managing Your Board
Through an individualized practicum, create a governance plan that will build on your board's strengths and maximize their relationship with the staff.

Managing Your Mission
Effectively evaluate programs to continuously improve outcomes while communicating impact to key stakeholders.

Managing Your Resources
Assess the financial health of your organization and explore options for revenue generation.

Managing Your Operations
Analyze your workflows, contracts and vendor relationships to improve the efficiency of your organization.

Managing Your Future
Create the conditions for effective strategic planning and organizational stability during transitions.

Board Development Practicum

Each nonprofit organization is different and so are their boards of directors. Throughout the program, you will develop and implement an individualized governance plan for your nonprofit organization. Components of the plan could include elements such as creating or updating board materials, establishing committees or creating a board fundraising strategy.

Customized Coaching

Throughout the program, you will receive customized coaching and feedback from the Leadership in Action instructors and the staff at the Center for Philanthropy & Nonprofit Leadership. This includes one hour each of pre- and post-program coaching, which will be scheduled with the principal instructor.

Admissions Process

Along with the application, you are required to submit the following:

Program application form
Resume or curriculum vitae
Personal statement
Letter of recommendation from your board chair or direct supervisor
Letter of recommendation from a colleague, funder, board member or professional peer

Ready to Apply?

Applications are due by 11:59pm CST on Sunday, June 25, 2023. Admission decisions will be communicated in July 2023.

---

Attendance Policy

Because the program days are workshop-based and designed to create a meaningful network among participants, full attendance on program days and participation in one-on-one coaching are absolutely critical to the successful completion of the certificate program. Both participants and direct supervisors are provided the list of scheduled class days during the application process and must agree that participation in class days will be given top priority. In the case of emergencies or conflicts that are known prior to the start of the program (no more than one conflicting class day may be accommodated prior to the start of the program), the participant must schedule a make-up session with the principal instructor in order to receive instruction and guidance on the assignments from that program day. If the participant must miss more than one day, the principal instructor reserves the right to determine whether the participant may continue in the program, but the participant will be charged for any additional make-up sessions at the rate of $150 per hour.


For more information and access to the application, please email lesliecwang@rice.edu.

Schedule

Fall 2023 Schedule

Find the upcoming schedule here.

Financial Information

Total program pricing: $9,950
Fee includes the cost of books, case studies and coaching

Scholarship Options

Scholarships may be available to individuals currently employed by a nonprofit organization located in the greater Houston area.

Please complete the appropriate section of the Leadership In Action application if you would like to be considered for financial assistance. Scholarship decisions will be made by the admission committee and awarded recipients will be notified at the same time as their admissions decision.

Alternative Payment Options

Payment plan options are available by request for those who do not qualify for the scholarship option and need additional assistance. Payment plans may also be requested to pay the remaining balance of the program fees after scholarship funds have been awarded. Payment plans will not be granted after the start of the program. Contact Leslie Wang, associate director, for the required forms needed to request this option.

Refund Policy

Find our refund policy here.


For information about tuition and scholarship availability, please email Leslie Wang, associate director of the Center for Philanthropy & Nonprofit Leadership, at lesliecwang@rice.edu.
Your Next Step...
Get Started Here
Join us at an upcoming

INFORMATION SESSION

Fill out the form to secure your spot.