Promoting lifelong readers, writers and thinkers.
Reading, Writing and Reasoning utilizes a combination of monthly seminars at Rice University and ongoing classroom-based mentoring to provide teachers of 2nd to 6th grade a "deep dive" into best practices in literacy education for 21st century learners.
How should educators address today's demand for successful test scores while ensuring that students also develop the higher-order creative thinking, reasoning skills and communication skills they will need in the society of the future? Participating teachers will draw upon educational pedagogy and current research in reading and writing instruction to investigate strategies for promoting lifelong readers, writers and thinkers.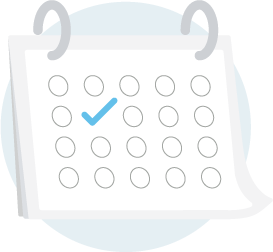 Monthly Seminars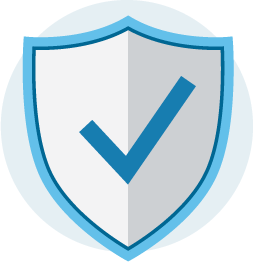 Personal Classroom-based Mentoring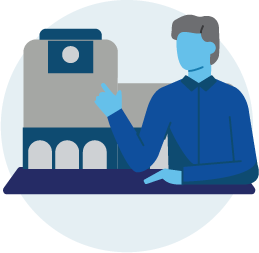 Independent Study
---
Sampling of Seminar Topics
Choosing what is good to read and what's not - the good, the better, the best
Conducting effective student led literature discussions
Managing reading response journals - what, why and how?
Inspiring thinking through read alouds and open ended questioning
Crafting whole class discussions so no one gets left behind
Making the most of poetry in reading, writing and responding
---
The Rice Experience
Why should you choose Rice's Reading, Writing & Reasoning?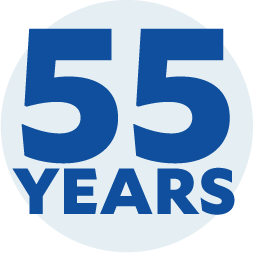 A LONG HISTORY. A BRIGHT FUTURE.
Rice University has a rich history of bringing great minds together in service to society, with a 55-year history in the education field. School districts all over Texas trust and hire Rice graduates as valued members of their campuses.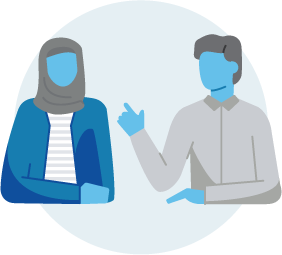 FLEXIBLE AND ACHIEVABLE.
As educators, we understand that your time is at a premium. Reading, Writing and Reasoning consists of monthly seminars, mentored learning, and independent study and is supported by online learning. Our program maximizes your time investment and offers the flexibility to help ensure your success.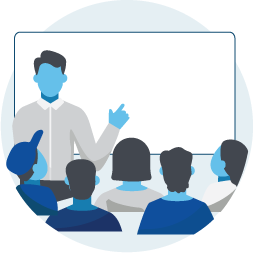 LOCALLY GROWN. GLOBALLY RECOGNIZED.
Rice is known across the world as a top-quality university. We've earned that stellar reputation by drawing on our strengths: A location in one of the best cities in America and a student base of diverse, exceptional individuals.
Plan of Study

The RWR program is a personal mentoring program that brings language arts' best practices and activities into the 2nd-6th grade classrooms. A mentor will observe a reading and/or writing lesson a month and meet with the resident teacher afterward. Monthly readings will be assigned, based on the observations and the needs of the resident teacher. The mentor may also demonstrate model lessons of a reading or writing strategy. The resident will provide written responses about the assigned readings. These writing assignments will utilize the authentic practices for the strategies that are being taught in elementary classes. The authentic practices introduced provide readers with skills that are used throughout the school curriculum that require reading, writing and critical thinking. Responding in learning journals as their students would will give teachers hands-on experience with using and managing learning journals in their own classrooms. There will also be a monthly seminar to discuss best practices, class book selections, and teaching strategies with a community of teachers. By the end of RWR, participants will:

Read articles on research-based best practices and respond in writing using specific protocols, providing experience with a base of reading/writing strategies and a variety of authentic activities giving practice of those strategies.
Provide a video-recorded language arts lesson or a time for an in-person observation once a month.
Meet either in person or through video conference following the visit with the mentor to discuss the lesson and the next steps.
Attend a monthly seminar for discussion with other teachers.

Admissions

We are not currently accepting applications for this program.

Tuition & Scholarship

Tuition

$2500

Tuition is typically covered through campus-or district-based state or national funding, PTO support, participant payment, or individual donations. For more information, please contact slc@rice.edu.

Fellowships

Rice University believes in the importance of developing teacher leaders. Reading, Writing & Reasoning offers a limited number of merit-based partial fellowships to highly qualified prospective students.
Your Next Step...
Get Started Here
Join Us At An Upcoming

INFORMATION SESSION

Fill out the form to take the next step.